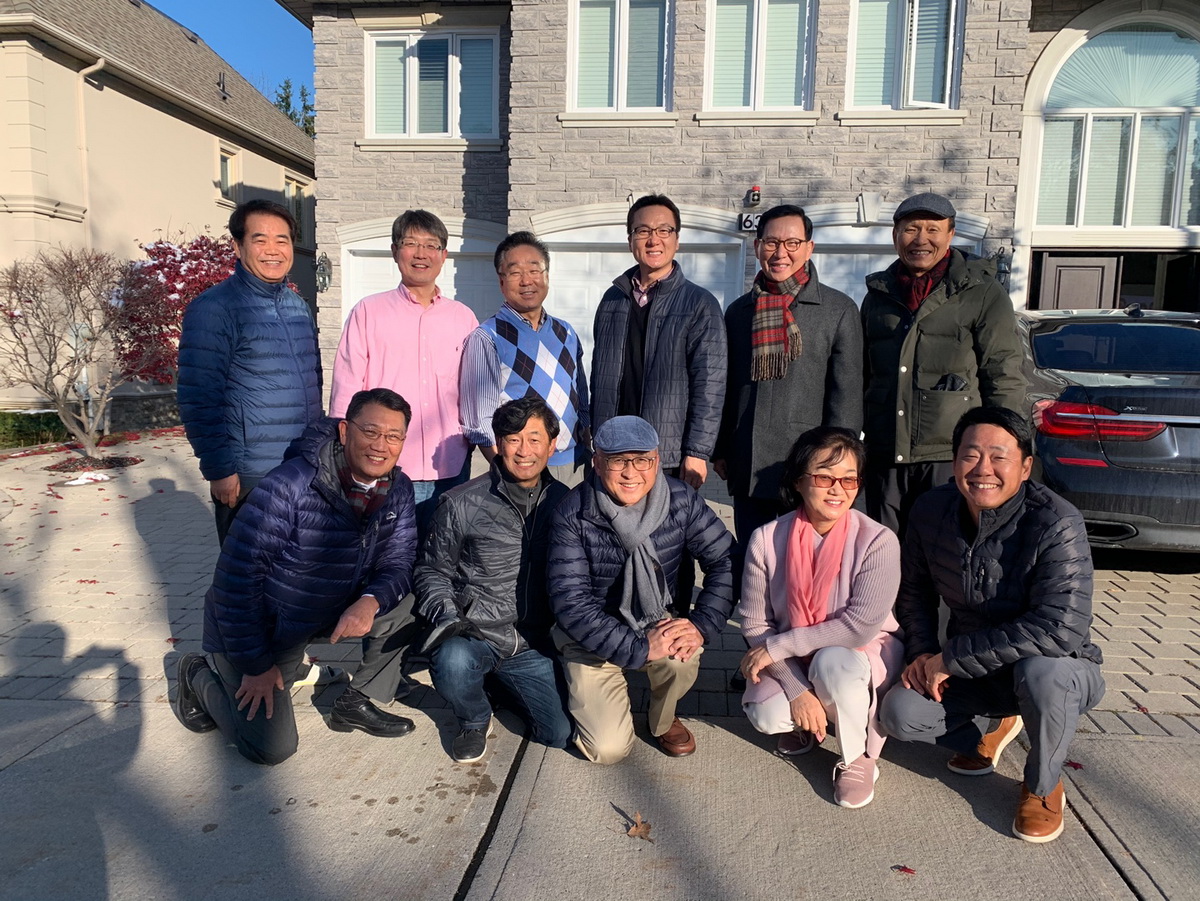 KCBMC School Leadership Team Building
Last weekend, from November 7(Thur) to 9(Sat), KCBMC School Leadership Team (School Dean: Solomon Kim) held it's first Ministry Team Building in Toronto, Canada. For 3 days and 2 nights, Dean Solomon Kim opened his home to share and challenge the KCBMC School Ministry speakers and leadership team. In particular, the committee members reaffirmed the mission and vision of KCBMC ministry of North America.
In addition, the team dedicated themselves to prayer for change and transformation to build healthy chapters, regional leaders and ministry team leaders, so that many of the Life-on-Life warriors could be established in the workplaces entrusted through faith and Biblical transformation.
We truly appreciate Dean Kim and his wife, Hyun-sook Kim for their hard work and dedication.