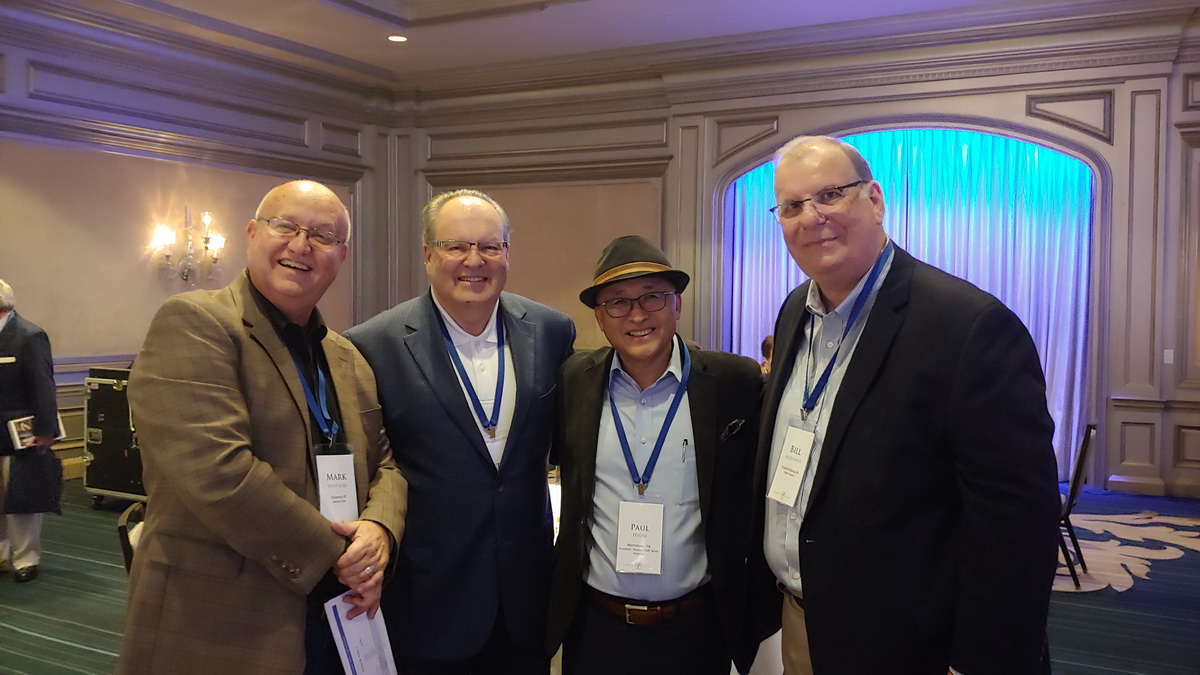 Paul Hyon attends CBMC-USA President's Council Conference
By special invitation, Paul Hyon (President of KCBMC of North America) had an opportunity to attend the CBMC-USA President's Council Conference held from October 31st to November 3rd at the Ritz-Carlton Hotel in Atlanta, Georgia.   Paul met with the CBMC-USA leadership as they shared and discussed the strategies and cooperation with the ministries to prepare for the next generation.
Particularly humbling was the time when they challenged the conference attendees to raise funds for CBMC-USA ministry and in that short time, they raised more than $ 500,000.   They also gave Paul some time to promote KCBMC Annual Conference held in Philadelphia next year and Paul even invited CBMC-USA leadership to attend.